Top Herds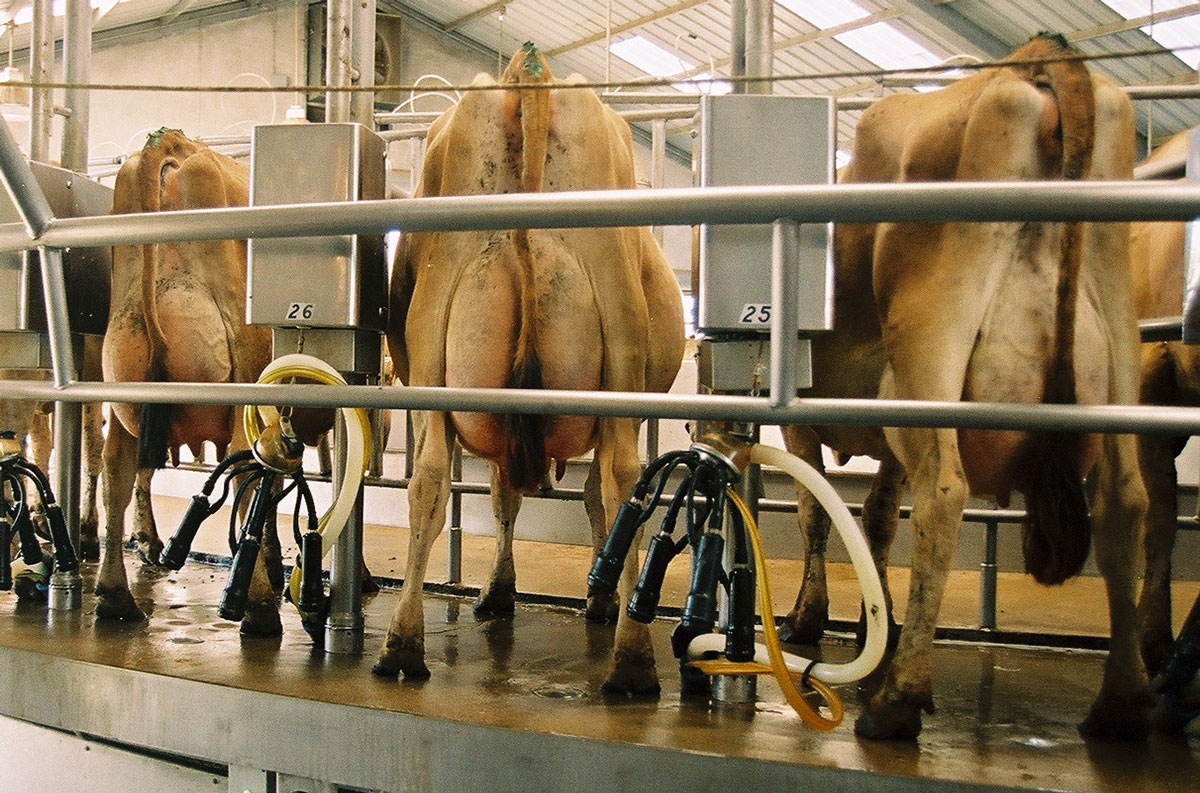 Kudos to the Ohio Jersey herds that have been recognized for production achievements for 2017.
Cold Run Jerseys LLC, Salem, ranks 2nd in the country for fat, 3rd for protein and 8th for milk with a 2017 lactation average of 24,485M, 1,335F and 933P on 192 cows.
Leroy Miller, Fredericksburg, ranks 7th (tie) for fat with 22,384M, 1,220F and 875P on 44 cows.
Several others rank among the top 10 among similar-sized herds for milk, fat or protein, including Albright Jerseys LLC, Willard (300-749 cows), Matthew Steiner, Marshallville (150-299 cows), Nature View Farms LLC, Salem (80-149 cows), Cooperrider & Sons, Croton (80-149 cows) and Kari Michalovich, Lakeville (10-39 cows).
---